Transform Your Body With Our Gentlesculpt
Liposuction & Skin Tightening
This in-office procedure is used to tighten, tone, and decrease fat on any body area without the use of scalpels or big scars. There is minimal downtime, and you stay awake during the procedure.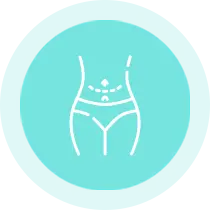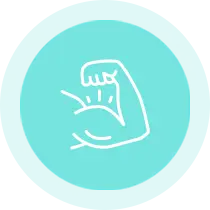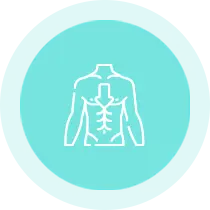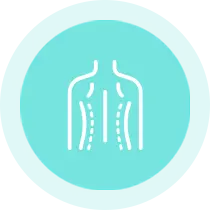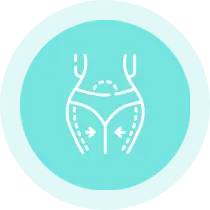 Are You Ready To Feel &
Look Good?
Gentlesculpt starts as low as $100 per month*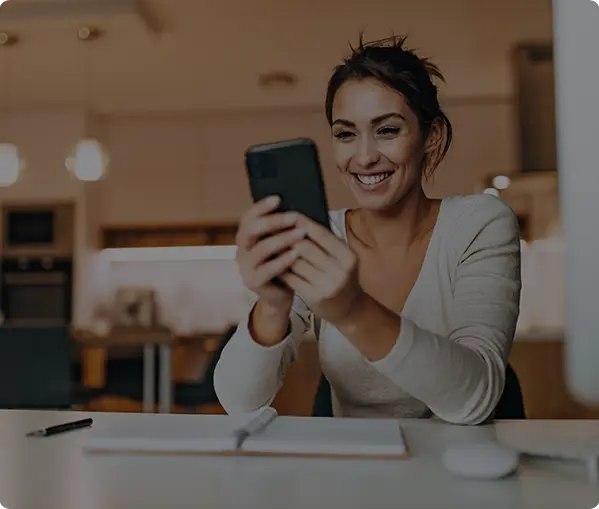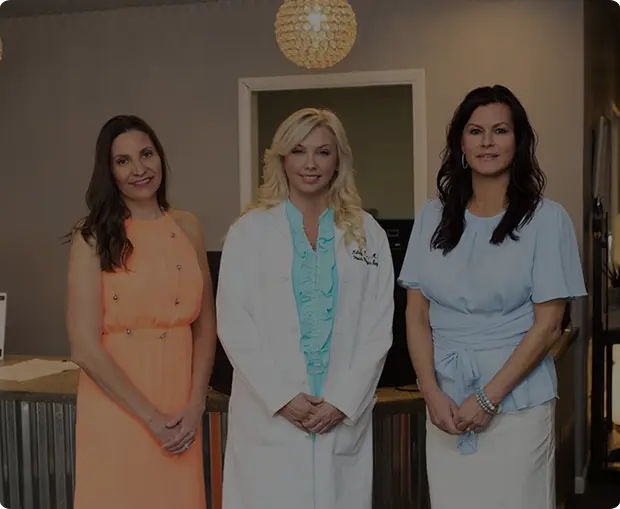 Contact Us To Learn
About Our
Jacksonville Cosmetic Surgeon
Dr. Keener has over 15 years of surgical experience and over 10 years of aesthetic and cosmetic surgery experience. She has been injecting for over 10 years and enjoys enhancing her patients' appearances to renew confidence and well being. She has created a signature technique to provide minimally invasive cosmetic/aesthetic surgery to her patients with little downtime and maximal results.

a
I've had a very pleasant experience each time I've visited. The procedure I chose to do went fabulously, and I am loving my results! Best place to go if you're wanting lipo without a ton of downtime, and very little pain!

a
Dr. Keener is the most caring and professional physician I have encountered in a long time! I am also in the Aesthetic Industry and I couldn't be happier with my results!!!

a
Dr. Keener is pleasant and very professional. I was nervous and she made me feel comfortable. I am very pleased with the results. I will definitely see her again.

a
I have had many procedures with Dr Keener over the years that range from weight loss to abdominal plasty. Dr Keener is the most concerned on your health & wellbeing PERIOD. Her bedside manor is one of a small town Doc who wants to know about YOU & your family. She is highly educated & has trained at the highest level.Her staff are welcoming & energetic just like the vibe she displays & lives by. Blessed to have her as my Doctor & over the years a friend.

a
Dr Keener is the best doctor I have ever been to..She was very professional. She explained everything that she was going to do before she did it., And made sure that I understood. I would advise anybody to go to her if they want to improve their self image..She deserves 10 stars..
Learn more about Gentlescupt technique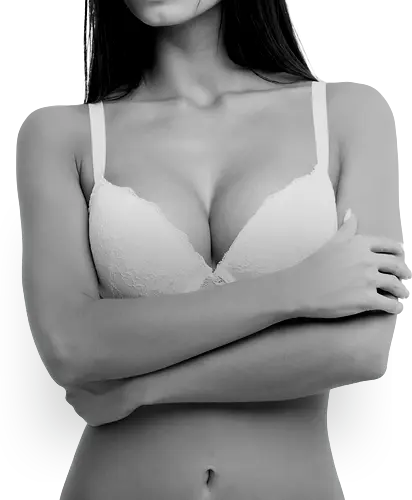 Natural Breast Enhancement
Ready To Feel
And Look Good?
Contact us to learn more
about our services

120 E Call St, Starke, FL,
United States, 32091
Get Directions